COMPANY
Real talent bringing real results to businesses like yours.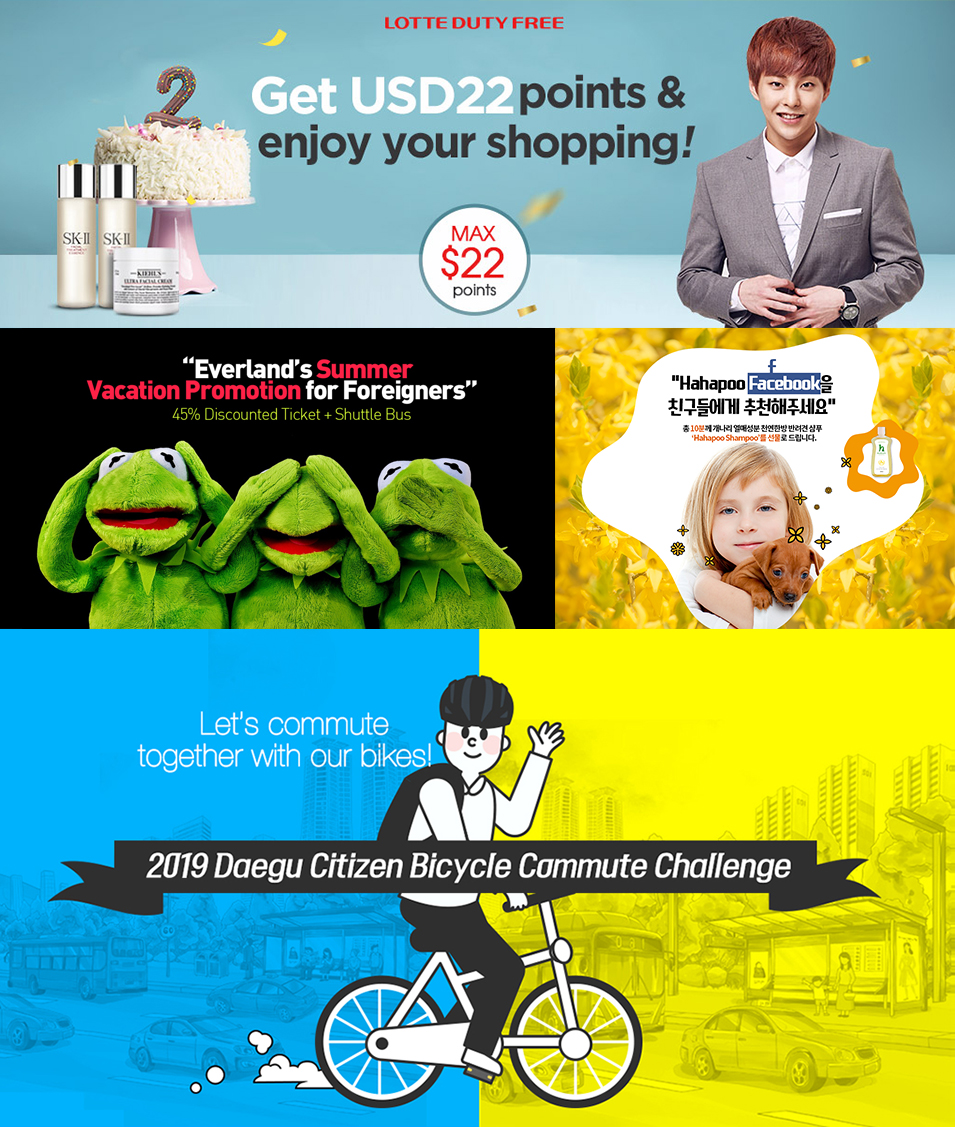 CSWMedia
Most people start up web design or web marketing agencies after working in an unrelated field and they hear about the high profit margins and client overcharging potential.
You will often hear them tell you they've been at it for 20+ years while leaving out the fact that 6 years of that just involved running their own personal blog and maybe another 5 years running Aunt Flo's social media for her flower shop. And that's the better ones.
As Managing Director and Chief Strategy Officer, Craig White has spent the past 10 years winning awards by Korean government bodies for implementing holistic branding and marketing efforts to raise tourism and global trade value. At the same time, consulting with Samsung, Hyundai and POSCO on offline and online strategies. Before that? Running large editorial teams of local magazines and newspapers. Before that? Running SEO and marketing campaigns for Canada's financial industry, going back to 2003. Before that? Working in sales capacities for investment banks and trade. It's ALWAYS been about generating results through one medium or another. Because not all businesses are the same and need the exact same strategy.
Want more? Ask your agency for social proof. Look at their own Facebook or Instagram or blog and see how much time they put into it. Because if they can't help themselves, don't have your hopes up that they will do all they can to help you.
For us, we have developed the largest Facebook fanpage (82,000+ fans) in Korea (among English speakers) for our Chopstickswide channel. And our huge Facebook Group (Every Expat in Korea, 45,000+ members) was featured by Facebook US in its own TV commercial shown all across the US and Germany, as a means to show it off as a good example of Facebook community building.
Let us show you what is really possible for your brand.
당신의 비즈니스를
온라인 강자로 만드는 3단계